The Alexandria Professional® Body Sugaring Blog
May 20, 2015
WILLIAMSVILLE, NY (May 18) – Last week, Alexandria Professional, LLC, the pioneers of professional body sugaring hair removal into the beauty industry worldwide and headquartered on Lawrence Bell Drive in Williamsville, was named one of 10 finalists in the Professional Beauty Association's national Beauty Pitch Competition, to be held in Las Vegas on July 12. This national pitch competition is part of the Professional Beauty Association's (PBA) annual Beauty Week, hosted by Cosmoprof North America (CPNA), and features a panel of renowned judges including billionaire Mark Cuban and John Paul Mitchell Systems' CEO John Paul DeJoria.
"Being recognized as a Top 10 finalist for this national competition is a tremendous honor, and acknowledgement of 25 years of dedication to our sweet cause," said Lina Kennedy, president and founder of Alexandria Professional. "I look forward to the next rounds of the Beauty Pitch competition, and am working hard to reach the once-in-a-lifetime opportunity to participate in the live, in-person pitch in Las Vegas in July."
Alexandria Professional's innovative products, manufactured in WNY for the past 25 years, are sold in 32 countries by thousands of practitioners and over 60 distributors. Lina's mantra of "It's not the color of your skin… It's about the condition of it," has touched the lives of tens of thousands of women around the world.
"From day one, the essential piece of Alexandria Professional's core mission has been making a positive change in people's lives," Kennedy said. "The stories I have, with feedback from people across the globe, about how our products have changed their skin, even their outlook on life, are incredibly inspiring… I am extremely blessed, and the recognition that we are getting through this competition I believe will enable us to help even more people."
On Friday, Kennedy participated in the second round of judging for the contest via a Skype interview with Cuban and others. The field of finalists will be narrowed to 5 on May 21, with those finalists participating in the final pitch during Beauty Week in Las Vegas on July 12. The competition's winner will receive a one (1) year mentorship with Beauty Pitch judge and billionaire entrepreneur, Mark Cuban, as well as broad exposure to potential investment opportunities.
More information on the Beauty Pitch event can be found at www.beautypitch.com. 
-30-
For interview requests with Lina Kennedy, please contact Craig Turner at 716.713.7686 or craig@momentumbuffalo.com.
More information on Alexandria Professional, LLC can be found at www.alexandriapro.com.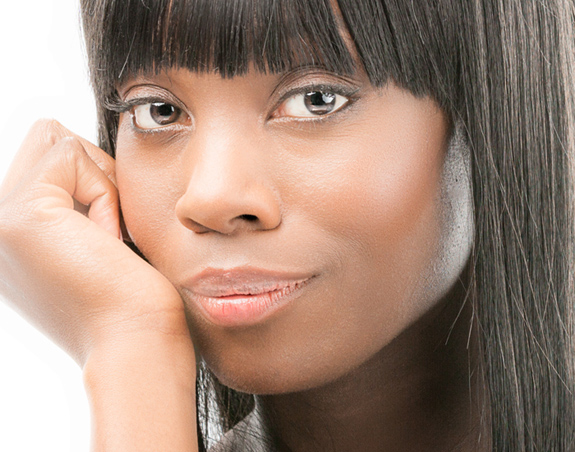 "Es geht nicht um Ihre Hautfarbe, es geht um Ihre Haut..." - Lina Kennedy, Präsidentin/CEO