The Alexandria Professional® Body Sugaring Blog
September 17, 2013
In the business world, marketing plays a huge role in the success of a product or business. How you market and who you target are important factors to take into account. Is your product or service geared towards certain skin types? Can anyone use your product? Is it affordable for everyone? Once you have an answer to questions such as these, you can work on marketing your product properly.
There are several things to remember when trying to market a product or service. Three of these include location, content and branding. When all three work together, marketing becomes much easier.
When creating a poster, advertisement, flyer ect, always pay attention to your content and the most important thing to remember is that you want your business name and information (telephone #, address) to be clearly visible. Posters and ads shouldn't have too much writing. You want to catch a person's attention quick and give them an idea of what you're offering. A poster with a ton of writing is more likely to be passed over than one with an eye catching picture. For flyer and handouts, you can add more information since it's something you're actually giving to people. Still, keep it short and sweet. A little intro to your business and what you provide are important and adding information such as benefits and promotions/deals can help further interest people.
Location: Determining the right location to market depends on who exactly you're trying to get interested. You want to make sure that your ads, posters, flyers and handouts reach their intended targets therefore you need to get informed on where the people you're trying to reach hang out.
Branding: You don't have to be a big name to start utilizing branding for marketing. One way to use branding to your advantage includes using your business or product logo for all your marketing materials. No matter what it is—poster, flyer, postcard, handouts—always make sure to add your logo. Other factors such as style of writing, colors used and slogans also work well for trying to brand your business.
In this day and age, the Internet is one of your best marketing tools. Millions of people can access the internet on their cellphones, computers and tablets. When it comes to the internet, having a website is a must. Here, you can utilize all of your marketing materials in one place. Your website can also help increase your "brand" awareness. In addition, the internet also lets you reach a wide variety of people by means of internet advertising.
Lastly, there's social media. With so many websites to choose from such as Facebook, Twitter and Instagram, your business is presented with several opportunities. By joining a social media, not only can you extend your reach but current customers can help market your business. Whenever a satisfied customer posts about your business on any one of the social media platforms, he or she is getting the word out to their friends about your services and product. It's free advertising!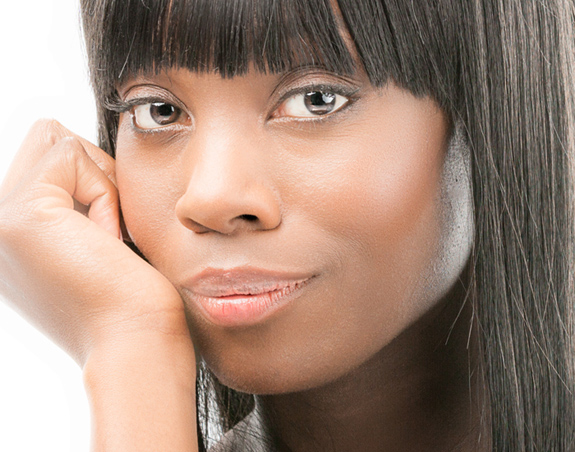 "Es geht nicht um Ihre Hautfarbe, es geht um Ihre Haut..." - Lina Kennedy, Präsidentin/CEO