Entdecke
das Kursangebot zu Alexandria Professional®
Education and Certification Classes
You may email or call the Alexandria Certified Educator hosting the class to sign up or to request more information.
*Note: Please register for your class date no later than 3 weeks prior to the class date as classes do fill up quickly and are confirmed on a first come paid basis.
Don't see a location near you? Contact us!
bodysugaringu@alexandriapro.com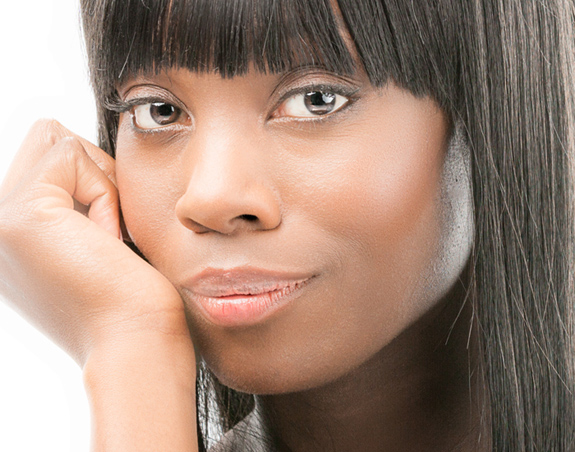 "Es geht nicht um Ihre Hautfarbe, es geht um Ihre Haut..." - Lina Kennedy, Präsidentin/CEO